Assisted Living & Memory Care in Central Texas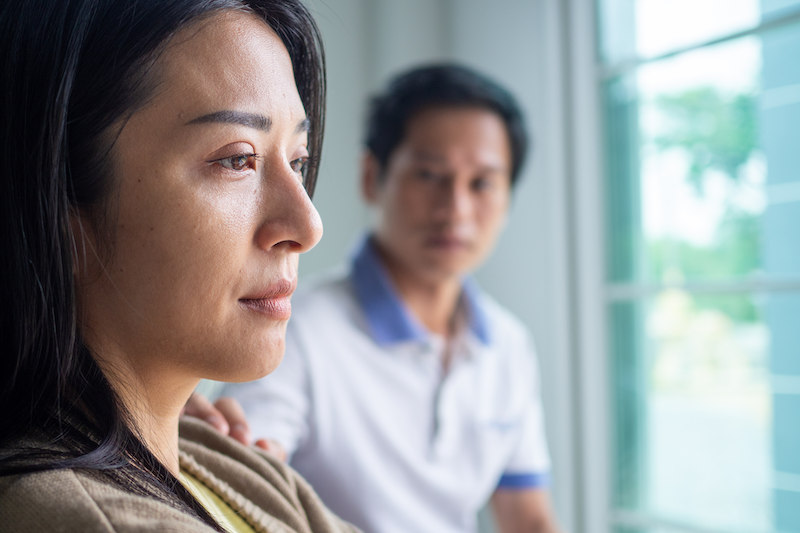 You Shouldn't Have to Worry About Your Parent
In your gut, you know your parent's need for care will only grow. At Mercy House, we believe the burden of long-term care should not fall on you or your family.
That's why we're here… working alongside you as an extension of your family to provide the loving care your parent deserves.
Our small facility and family-oriented model of care will ensure your parent feels at home at Mercy House.
We created Mercy House out of our own family's quest for a better long-term care solution.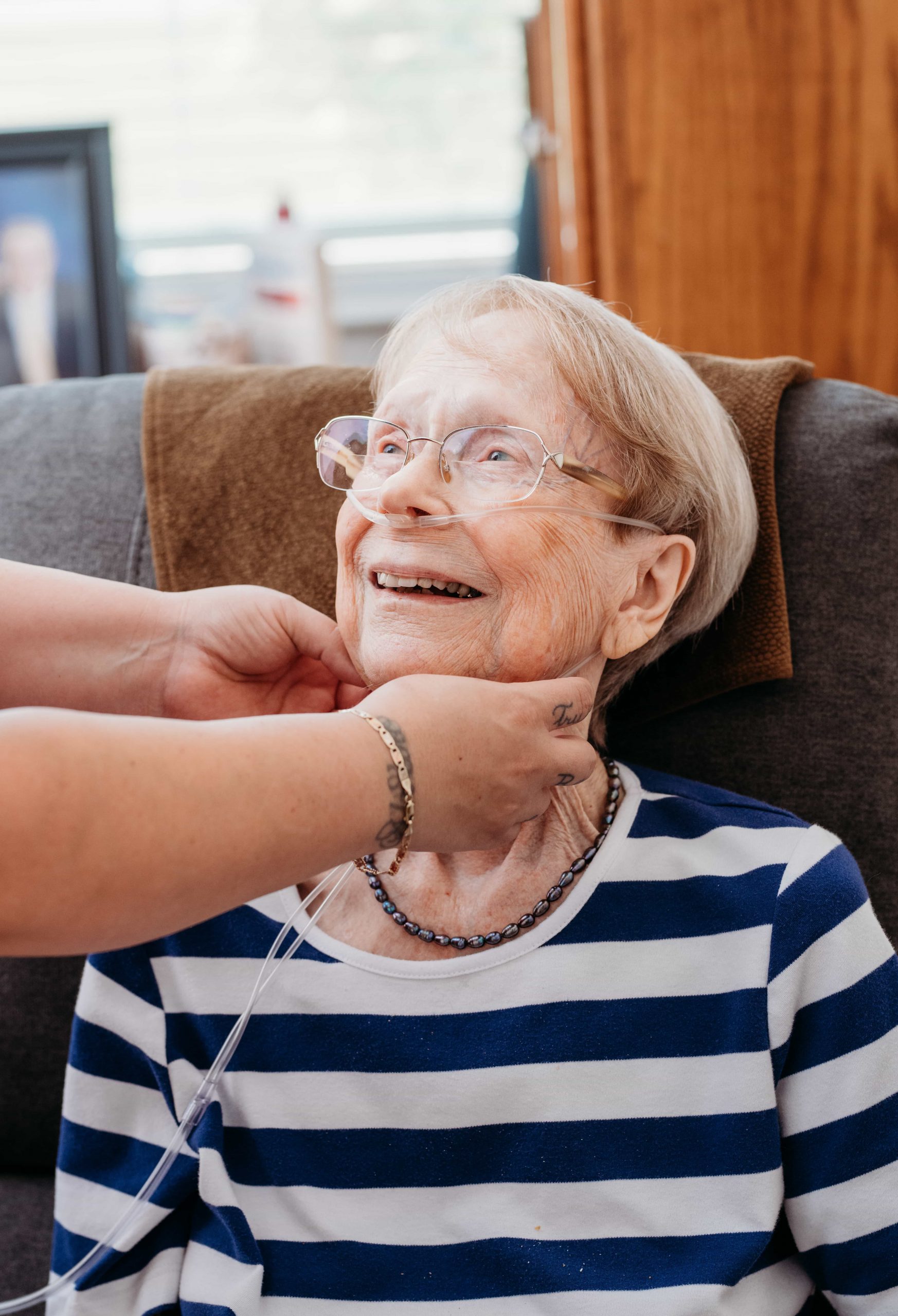 Mercy House is our family's way of paying it forward
OUR FAMILY'S STORY
In the mid-nineties, our family watched as our mom cared for her ailing father. Crippled by Parkinson's he required around-the-clock care. Sundowners kept him awake all night, which meant she was awake all night too.
As mom's health failed, she prioritized Grandpa's needs over her own. She was an LPN, a trained caregiver, but caring for her dad, husband, youngest child, and grandchildren nearly killed her. She couldn't make the decision to place him in a long-term care facility, but as his sole caregiver, her body made the decision for her. That's when we were first exposed to the small facility model, and it was amazing!
We would stop and see Grandpa daily. His room was decorated with his own treasures. The meals were nutritious and served in a home environment with friends. The caregivers played his favorite Big Band music. We were welcome (and encouraged) to come for a visit any time. He was able to enjoy his great-grandchildren, and we laughed at the nicknames he gave them.
It was such a blessing for Grandpa to have a home and 24/7 care without the physical strain on our mother.
More than twenty years have passed since that time, and our family's dream has been fulfilled. Grandpa's great-grandchildren now provide this special style of family-oriented, loving, long-term care for other family's with the same love that Great-Grandpa received back then.
Those are years we treasure.
We are Happy to Carry the Burden of Long-Term Care So You Don't Have To
Our caregivers are not only uniquely qualified to care for our residents, but they also have a unique ability to connect with them at a soul level. Many residents tell us their caregivers become their "best friends."
We select residents carefully.
We choose residents whose families desire to stay closely connected to their parent. From a simple Facetime call to a big family visit, we look for (and encourage) families to stay in touch.
We personalize the experience.
To ensure we create a personal experience for each resident, we hold a high ratio of caregivers to residents and work closely with each family during the transition to ensure each parent feels at home.
Everyone deserves to have something to look forward to and moments they'll remember. We give our caregivers the time and space they need to create magic moments with our residents.
We challenge industry norms.
Our industry focuses on delivering a base level of healthcare to a large volume of patients. We focus on nourishing the bodies, hearts, minds, and souls of our residents so they can thrive again.
We continue to blaze new trails
We've researched, studied, and mimicked industry trailblazers to create Mercy House. Now we're blazing new trails of our own as we elevate what people expect from Mercy House and the long-term care industry.
Meet Our Caregivers
We work with you, as an extension of your family, to give your parent the loving care they deserve.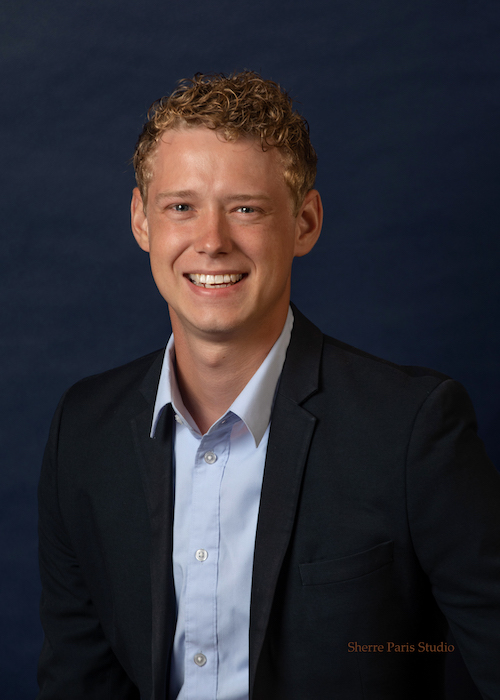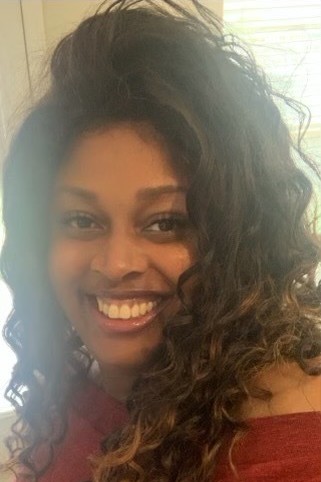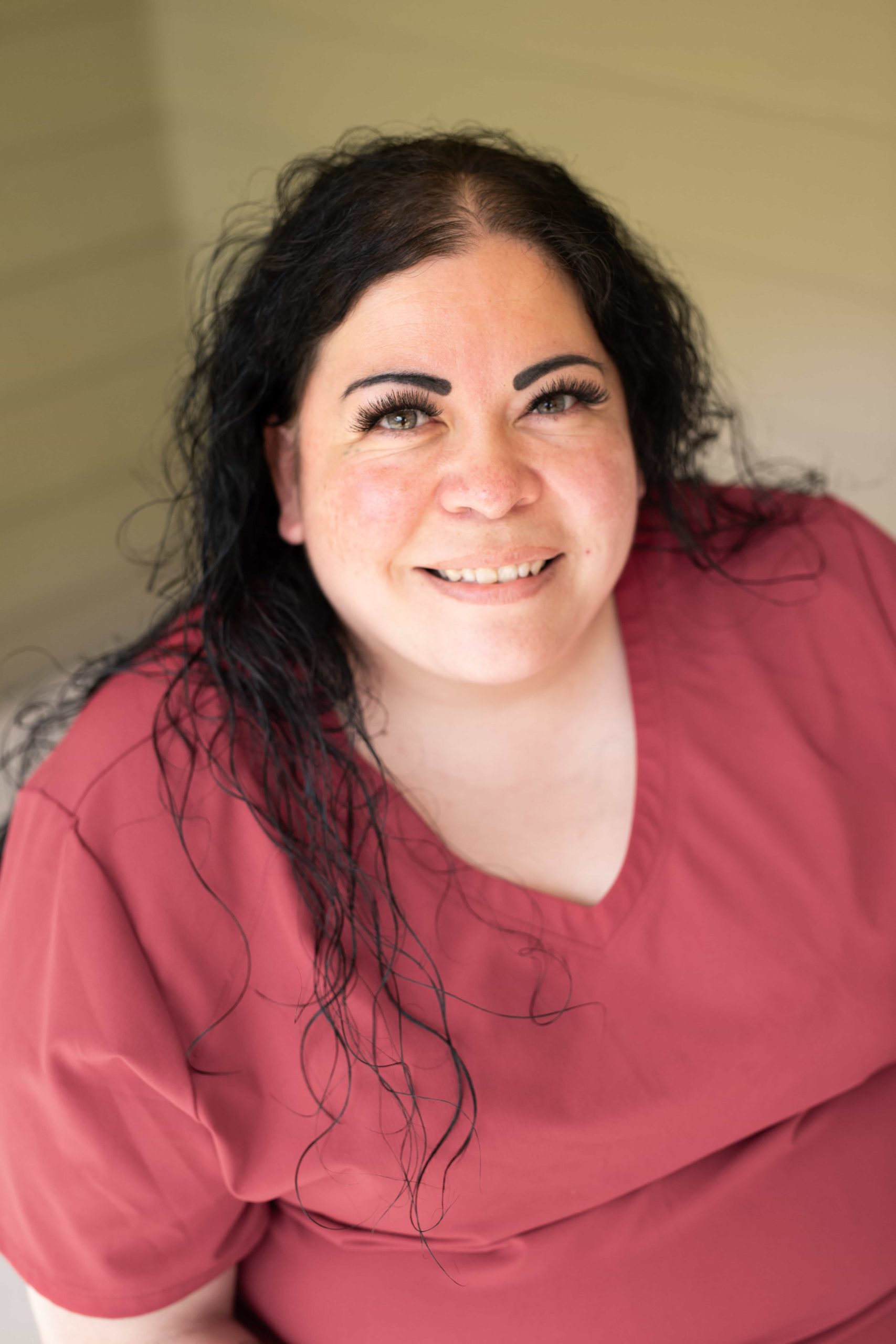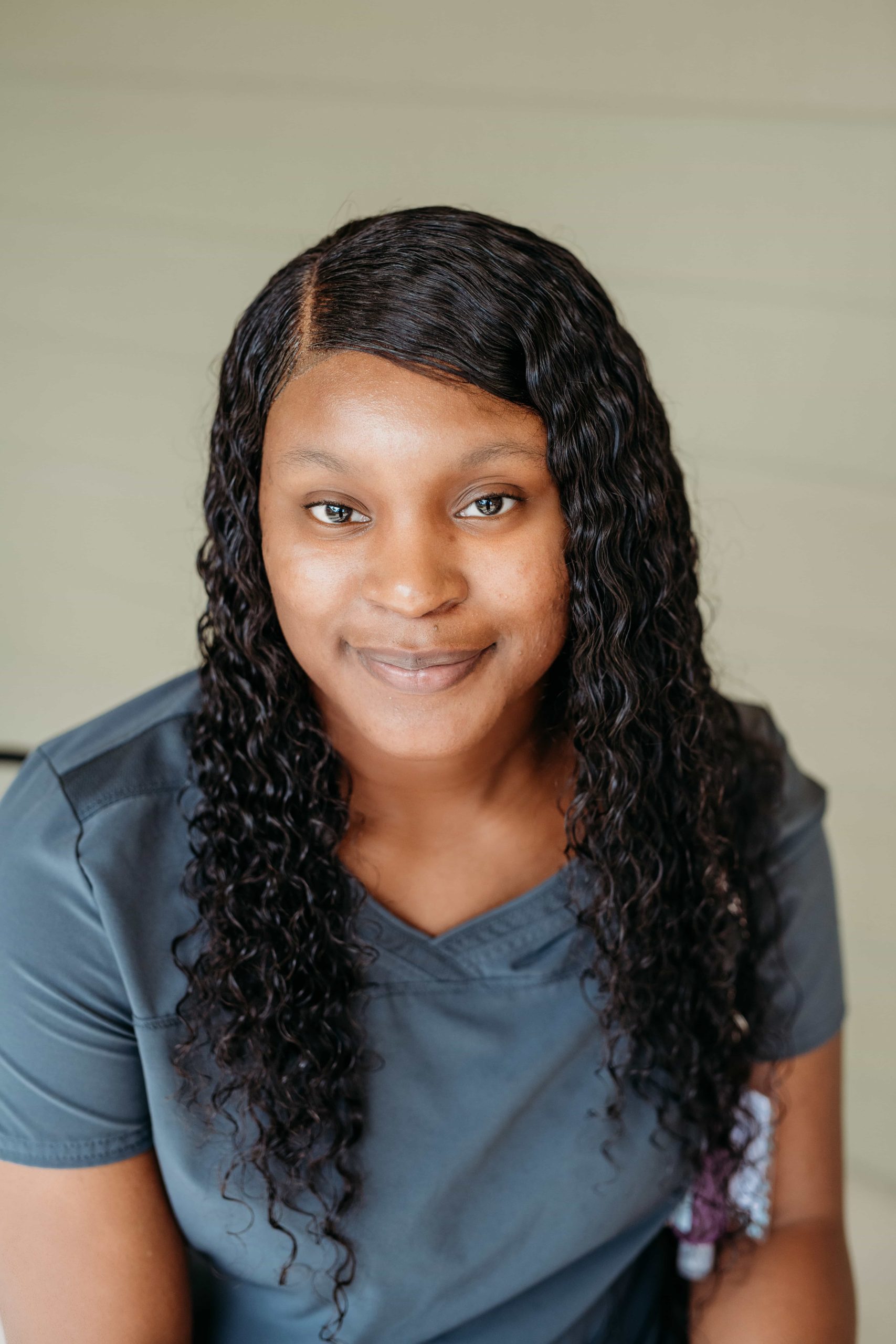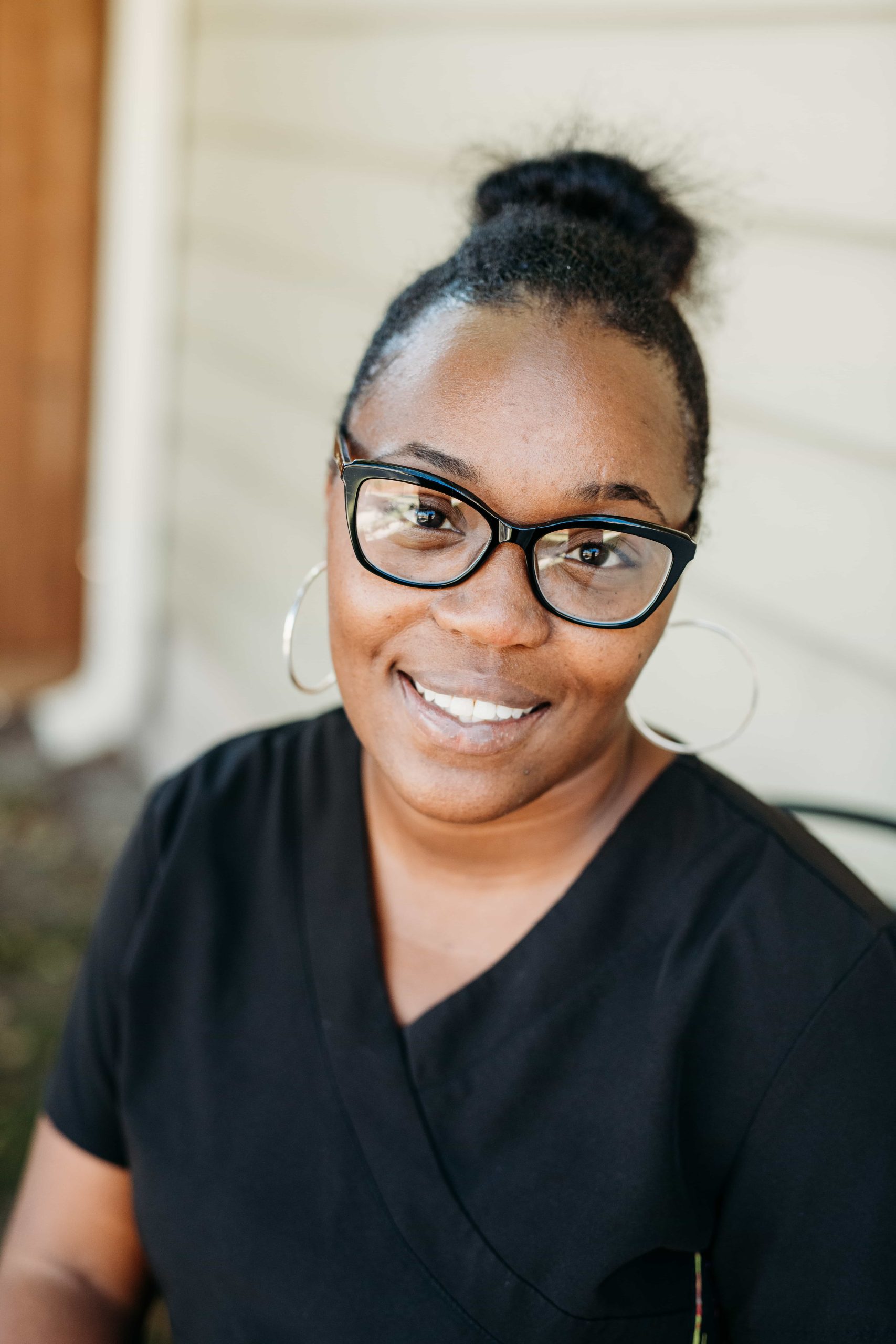 Watch Your Parent Thrive Again in Care at Mercy House
When your parent gets the loving care they deserve, the burden is lifted off of you and your family so you can enjoy the relationship with your parent again. Take the first step today. Call to schedule a tour.